Douglas Advertising Media
"A creative mind can accomplish anything."- Peter M. Douglas IV

Friday, March 9th, 2018
START YOUR OWN HOME-BUSINESS TODAY!
UNLIMITED EARNING POTENTIAL
CLICK THE MONEY TO GET STARTED NOW!
*(Some restrictions apply.)
Get the same website building tools that I use to build,maintain,and upgrade this site and the same hosting platform that I use to host this site,by clicking the images,below!
They both come with UNLIMITED residual income commission earning potential!
You can use these tools and this hosting platform for the above business opportunity,or for your existing business!

StayTuned Internet TV & Radio Podcast is...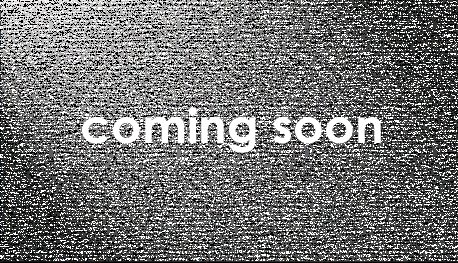 Copyright 2017-2018 Peter M. Douglas IV
DouglasAdvertisingMedia.com
Douglas Advertising Media, Easton,PA 18042
We do not own the rights to the music on this website.